Suitably Dressed.
For Every Mission.
In tropical heat, arctic chill and drenching rain. During military operations, police responses and ambulance call-outs. Taiga develops sustainable and functional workwear for the world's most demanding jobs and environments. For the last 40 years, we have helped people whose demanding jobs require arriving suitably dressed and properly prepared. For each challenging mission.
research & development
Taiga's vision to develop the world's most durable workwear places tough demands on our garments – and equally tough demands on our competences and skills. Learn more about how we work.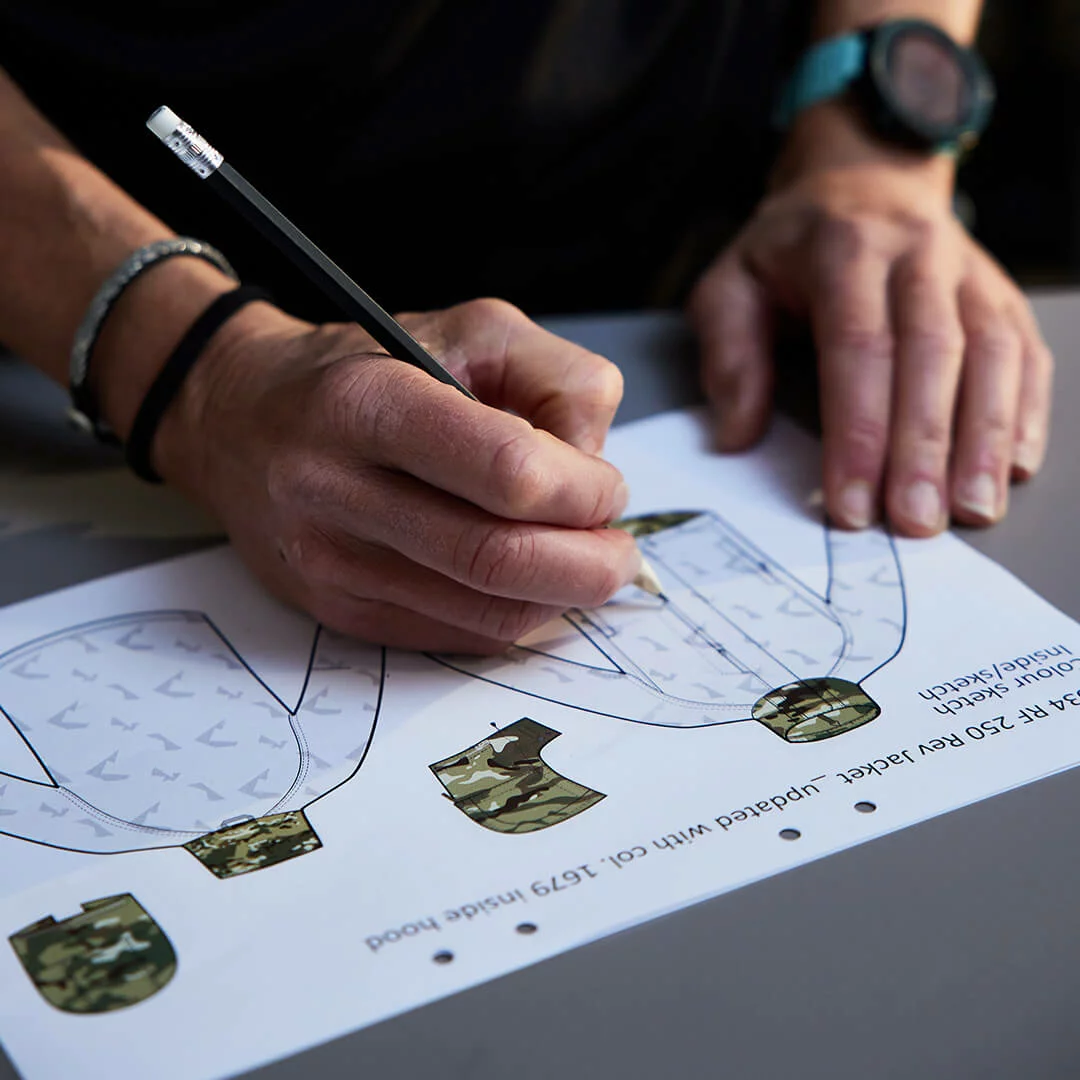 Work jackets
Forest jacket 3.0
One of our most advanced work jackets for active outdoor work. Suitable to wear in +15°C to - 50 °C. Lined with Gore-Tex lining for better moisture wicking at low temperatures.